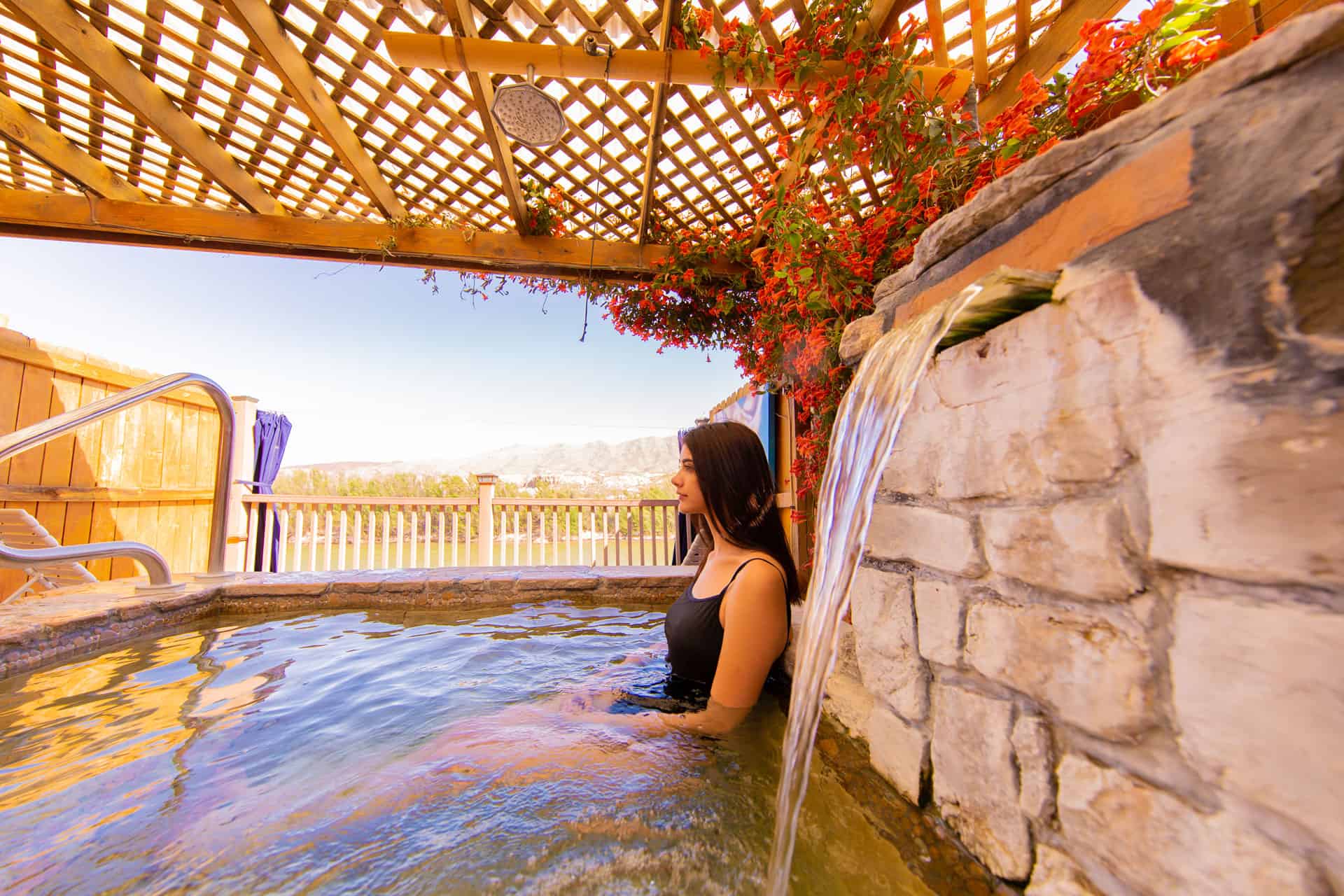 The #ChainSoaker Special
Get $10 off your next Private Soak when you book and pay for it in person, right before or after your current private soak.
We know you have a soaking problem and we're ok with that. We understand how hard it can be living in a world of so many non-soaking places. We strive to provide a safe space for chronic soakers to be yourself, free of judgement. Soakers are not jokers and #ChainSoakers are some of our favorite people!
Always soak responsibly.
Valid for Private Soaks only
Special is for $10 off total, regardless of number of people or number of sessions/pools
Special may change or end anytime without notice
Can not be combined with any other specials or discounts
Non refundable payment required at time of booking
Must be booked at time of current Private Soak (at registration or right after soak)