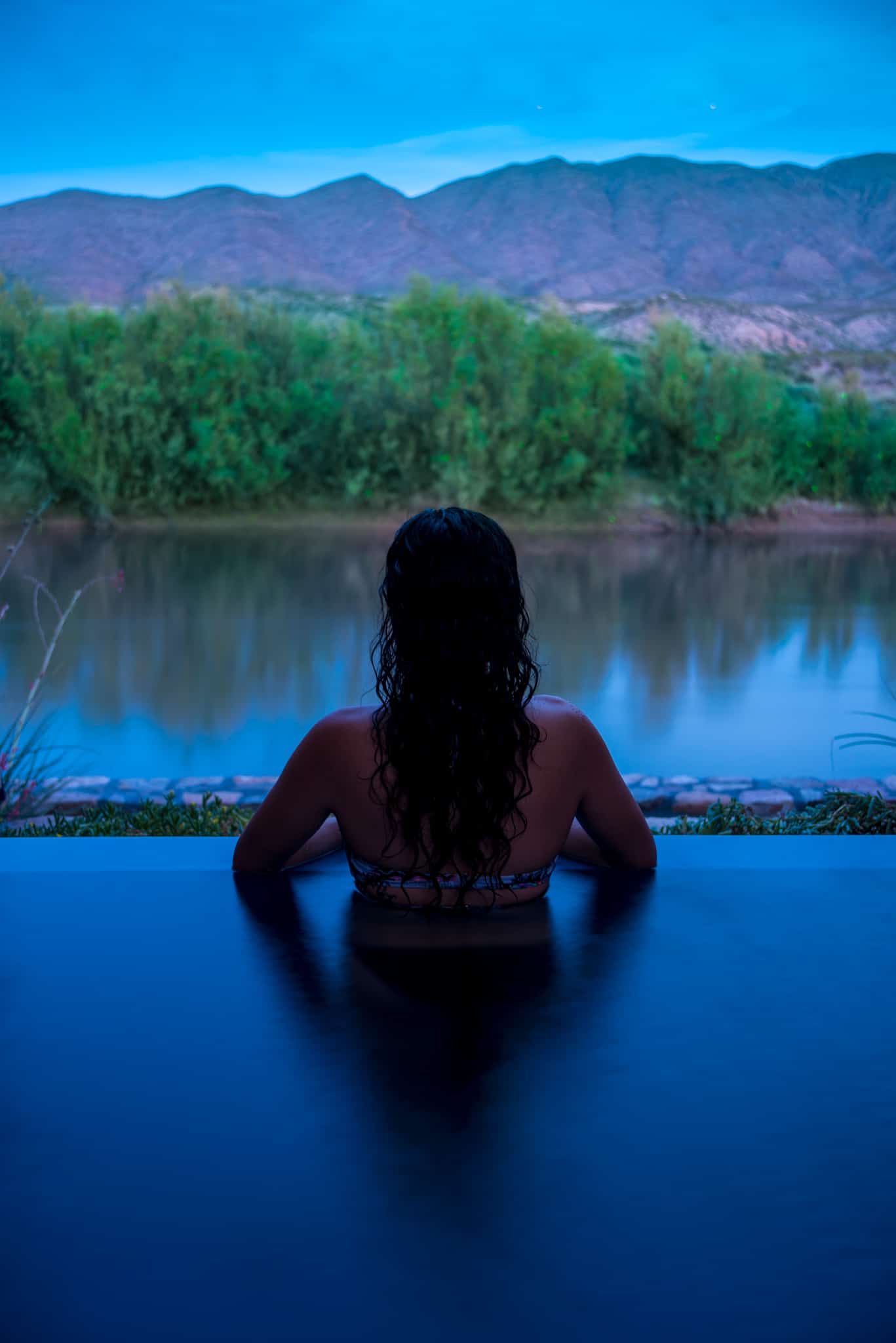 Dear guests
Due to recent orders from the governor of New Mexico we are closing our Common Hot Springs Pools until April 10th. We are keeping our hotel and RV park open for existing reservations and will be operating at 50% capacity for the hotel. The Private Pools are staying open and available for our overnight guests who choose to stay and they will get two 50 minute sessions per room, per night of their stay (one in the evening and one in the morning). We will reach out to guests with existing reservations with this info in the coming hours/days.
The office will be closed to the public and all walk in traffic, but we will honor Private Pool reservations made by phone or online and check in will be via phone ahead of time. There will be no towel or robe rentals, no retail sales and no coffee, tea, cocoa or water bar until April 10th.
We are sorry for the inconvenience and we hope you will visit our small family business when this all passes over.