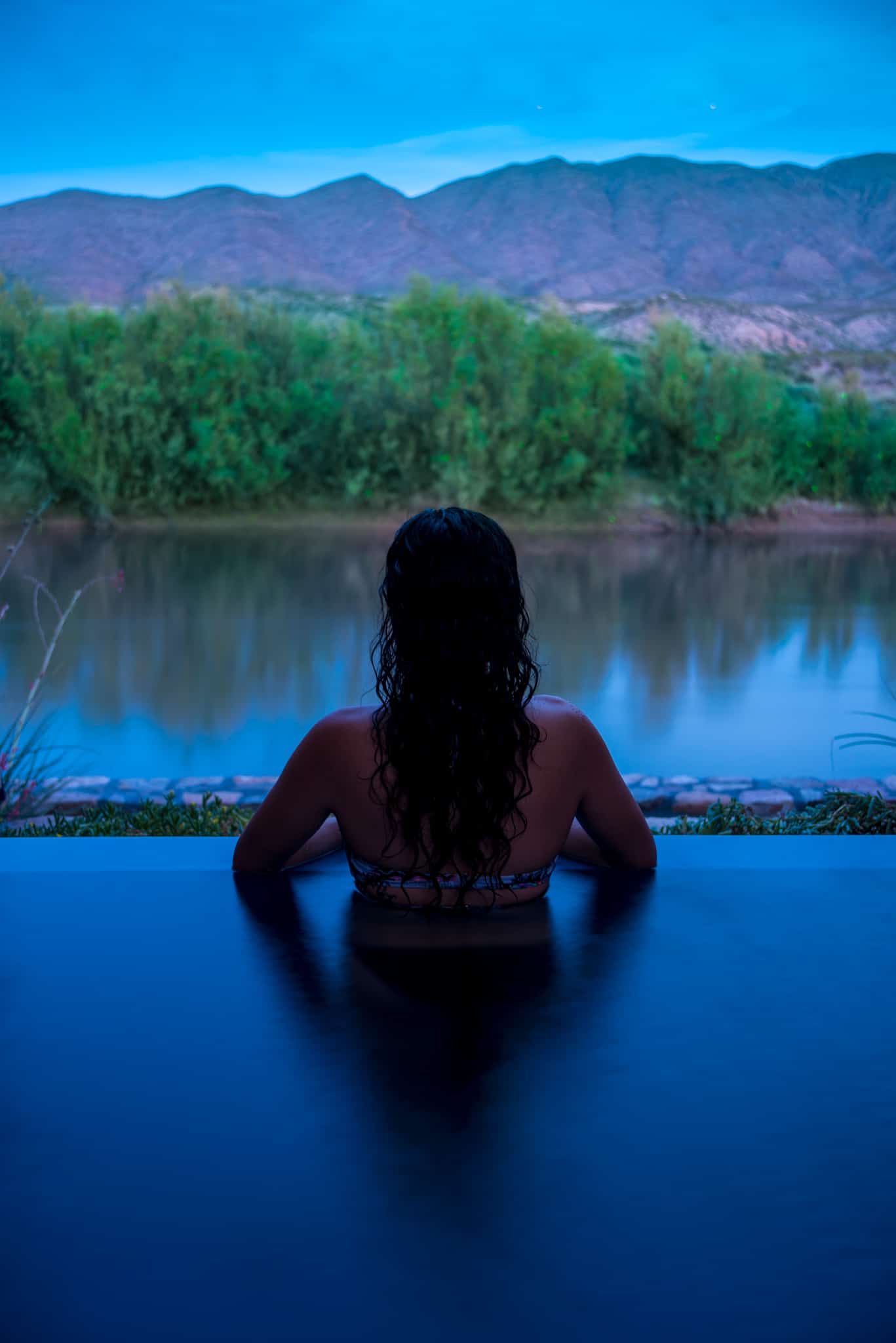 The Singles Walk-In Private Soak Special
Single soakers get their Private Pool Soak for half off if it is booked in person, less than an hour from start time.
Single Private Soakers were affected the most by our rate simplification in early 2020. All private pools now have the same pricing structure of a base rate per session that includes one or two people, just as the Deluxe Pools always were. This effectively doubled the price for a single person wanting to rent their own private pool. We didn't want them left out in the cold so this special is a great compromise that is perfect for singles who can walk in and snag a soak on short notice.
Valid for Private Soaks and Singles only (one person entering Private Pool enclosure)
Soak must be booked one hour or less in advance
Special may change or end anytime without notice
Can not be combined with any other specials or discounts
Non refundable payment required at time of booking. No rescheduling.