Don't Take our word for it
See what our guests say about us!

Riverbend Hot Springs

4.5

Stars - Based on

2671

User Reviews

Lovely pool setting but way too anal and impersonal for my liking.
Lovely setting and pool layout once thru the security gates to the guest lounging area however the rv sites basically...
read more
- Sightsee58024379298 - 11/15/2023

Lovely pools and setting!
We were making our way to Albuquerque from Alamogordo, so decided to go by way of Mesilla so we could...
read more
- Trish V - 11/13/2023

Lovely soak!
Lovely hot springs clean and beautifully set up! Nice decks to relax on too! The landscaping was well done &...
read more
- cfinn1952 - 10/29/2023

Riverbend Hot Springs
4.6

Stars - Based on

1804

User Reviews
Our idea of paradise! My wife and I just finished a wonderful 3 night stay in one of the Courtyard...
read more
- Todd I - 12/05/2023
Gentle, meditative music in the background. Clean pools, decks, and changing rooms. Beautiful river views with birds and fish to...
read more
- Jessica Reese - 12/05/2023
The atmosphere cleanliness and whole vibe is awesome and never disappoints.
- Carrie Martinez - 12/04/2023
We were in our RV so cannot comment on rooms.
- Alma Flores - 12/04/2023
The community pools are great if you can time it right. I love early mornings so you can catch the...
read more
- roanie1012 - 12/04/2023
Amazing view to soak with.
- Steffen Frost - 11/30/2023

Riverbend Hot Springs
4.9

Stars - Based on

434

User Reviews
My happy place and it could be yours too!!! You'll never be disappointed.
- Melissa Portillo - 8/20/2022
Quiet relaxing and very well managed. Beautiful spot.
- Joel P. Schroeder - 8/07/2022
a lovely getaway and unwind
- Mcarthur Myra - 8/03/2022
It's fantastic!! I will definitely be back.
- Mackenzie Hopkins - 8/01/2022
The private soak baths are amazing. It was good and the rain made it better.
- Alberto Renteria - 7/31/2022
Me encanta ir a Riverbend Host Springs! El mejor plan para mis días de descanso 🥰😍
- Beatriz Camp - 7/26/2022

Riverbend Hot Springs

4.5

Stars - Based on

182

User Reviews

This place is amazing! I recently took a friend for their first time for a private riverfront soak. She was...
read more
- Georgia C. - 8/10/2022

I cannot tell you how cool this place was. They really have something special here. The ambiance is perfect...
read more
- jessie a. - 7/04/2022

It's been so long since I've felt positive energy and peace that can come from a quiet place along a...
read more
- Bob S. - 6/09/2022

A sublime confluence of the wonders of nature and ingenuity of man. The Riverbend facilities are designed with fastidious attention...
read more
- M R. - 4/06/2022

It was a wonderful experience, the ambience, facility and staff were top of the line. I will definitely recommend and...
read more
- Teresa F. - 3/02/2022

There is a million great things I can say about this place. From the atmosphere to the seclusion, this place...
read more
- Jennifer P. - 12/26/2020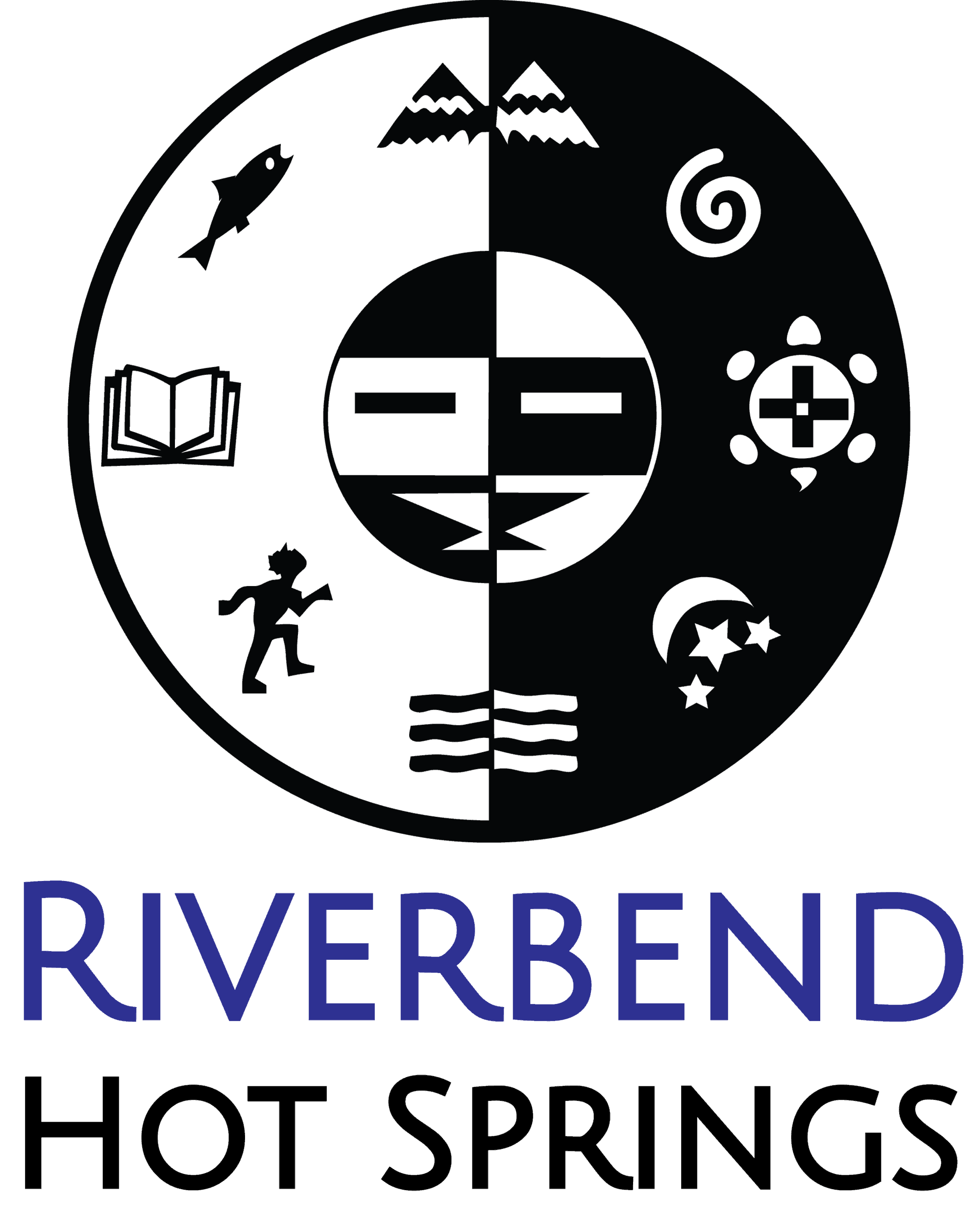 Riverbend Hot Springs
4

Stars - Based on

2

User Reviews

Jim Augeri
Best of New Mexico @ Riverbend...
The wife and I have been here many times and have loved each and every visit. We generally book our...
read more
- 6/11/2021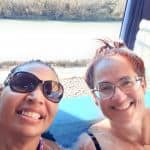 Cynnthia Wray
Mrs
My best friend and I went for a short girls day away from our husbands and children. It was tranquil...
read more
- 1/17/2020