Don't Take our word for it
See what our guests say about us!

Riverbend Hot Springs

4.5

Stars - Based on

2671

User Reviews

Great place
One of the nicest springs I've been. The staff is GREAT. To bad Truth or Consequences doesn't have better restaurants...
read more
- Loretta B - 6/03/2023

Relaxing for 1 hour
Amazing even though it was just for one hour! Very relaxing atmosphere was very welcoming perfect to rinse off...
read more
- Alex J - 5/30/2023

Another wonderful soak at Riverbend Hotsprings
Riverbend Hotsprings is the place to go for a guaranteed positive experience soaking in a private pool. My husband and...
read more
- Laura S - 5/28/2023

Exhilarating and relaxing
The vibe is totally peaceful. Soothing music and beautiful gardens surround the spa area The combination of soaking in...
read more
- Louise L - 5/22/2023

What a wonderful place. A must visit!!
OMG!! What a wonderful experience. Was there 8 years ago and the place has been updated gorgeously! We stayed 2...
read more
- lond45678 - 5/22/2023

Amazing
Went to try this place out with my sister for a Mother's Day outing. It was absolutely amazing. The water...
read more
- LaQuita H - 5/17/2023

Riverbend Hot Springs
4.6

Stars - Based on

1804

User Reviews
What an awesome experience while RV traveling! Soothing!
- Sheila Z - 5/13/2023
We loved our experience. Our room was immaculate. The grounds were clean and landscaping was well attended and perfect ambience.
- Connie Aguilar - 5/12/2023
Beautiful
- Just Me - 5/12/2023
Had a day soak wonderful and relaxing
- Jazz Jade - 5/08/2023
What an amazing experience! This was our anniversary present and we likely will be back every anniversary from now...
read more
- L W - 5/08/2023
Amazing!!
- Cara Howell - 5/07/2023

Riverbend Hot Springs
4.9

Stars - Based on

434

User Reviews
My happy place and it could be yours too!!! You'll never be disappointed.
- Melissa Portillo - 8/20/2022
Quiet relaxing and very well managed. Beautiful spot.
- Joel P. Schroeder - 8/07/2022
a lovely getaway and unwind
- Mcarthur Myra - 8/03/2022
It's fantastic!! I will definitely be back.
- Mackenzie Hopkins - 8/01/2022
The private soak baths are amazing. It was good and the rain made it better.
- Alberto Renteria - 7/31/2022
Me encanta ir a Riverbend Host Springs! El mejor plan para mis días de descanso 🥰😍
- Beatriz Camp - 7/26/2022

Riverbend Hot Springs

4.5

Stars - Based on

182

User Reviews

This place is amazing! I recently took a friend for their first time for a private riverfront soak. She was...
read more
- Georgia C. - 8/10/2022

I cannot tell you how cool this place was. They really have something special here. The ambiance is perfect...
read more
- jessie a. - 7/04/2022

It's been so long since I've felt positive energy and peace that can come from a quiet place along a...
read more
- Bob S. - 6/09/2022

A sublime confluence of the wonders of nature and ingenuity of man. The Riverbend facilities are designed with fastidious attention...
read more
- M R. - 4/06/2022

It was a wonderful experience, the ambience, facility and staff were top of the line. I will definitely recommend and...
read more
- Teresa F. - 3/02/2022

There is a million great things I can say about this place. From the atmosphere to the seclusion, this place...
read more
- Jennifer P. - 12/26/2020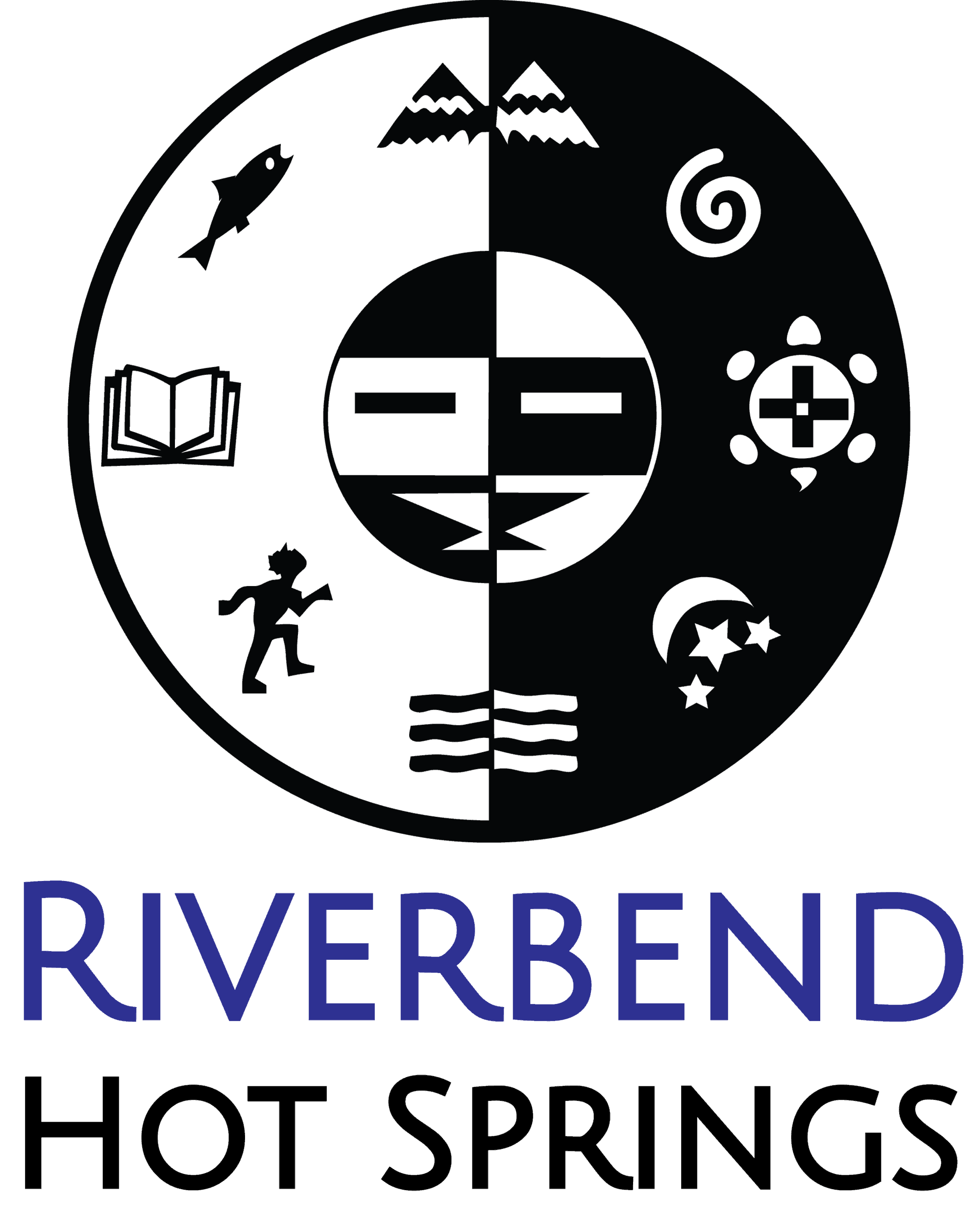 Riverbend Hot Springs
4

Stars - Based on

2

User Reviews

Jim Augeri
Best of New Mexico @ Riverbend...
The wife and I have been here many times and have loved each and every visit. We generally book our...
read more
- 6/11/2021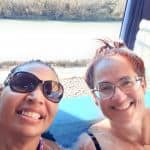 Cynnthia Wray
Mrs
My best friend and I went for a short girls day away from our husbands and children. It was tranquil...
read more
- 1/17/2020