Don't Take our word for it
See what our guests say about us!

Riverbend Hot Springs

4.5

Stars - Based on

2671

User Reviews

Not our first, and it won't be our last!
Another fantastic stay at the Desert Flower Casita with my wife and we brought a friend to help share expenses...
read more
- Dave L - 3/17/2023

Our favorite getaway
Very pleasant setting, nice rustic room decor, close by soaking just steps away, and pure relaxation! The suites are private...
read more
- Marie G - 3/08/2023

Ahhhhh
This was a very peaceful retreat after a day of hiking. Good for sore muscles and weary souls alike! My...
read more
- Jill C - 3/08/2023

Beautiful.
It's a little expensive but well worth it. We would definitely consider coming back and enjoying more time in...
read more
- sissyspeckle - 3/06/2023

Peaceful Getaway by the Rio Grande
I had two private pool soak sessions at Riverbend. I got the singles soak special for my daytime soak. I...
read more
- Kay J - 3/02/2023

Best stay EVER
First off. I'm not an influencer, don't get paid by anyone and paid full price for our stay. ...
read more
- Brad T - 2/20/2023

Riverbend Hot Springs
4.6

Stars - Based on

1804

User Reviews
Very relaxing, clean, and a great place to visit. Would definitely not bring your young kids, just a nice...
read more
- Taylor McGuire - 3/22/2023
Very nice and clean place, great staff. loved the 17 year old cat named Queen Minnow!!
- Terry Moore - 3/20/2023
Extreamly relaxing, great, Natural way to unwind!
- miguel arzate - 3/19/2023
Very nice and clean as a bonus!
- Gary Chasteen - 3/19/2023
Love to go but they are always booked when I try to reserve.
- BRENDA LOVEDAY - 3/18/2023
We just came for an hour in the common Hot Springs Pools, so can't comment on the hotel rooms, but...
read more
- Rachel D - 3/17/2023

Riverbend Hot Springs
4.9

Stars - Based on

434

User Reviews
My happy place and it could be yours too!!! You'll never be disappointed.
- Melissa Portillo - 8/20/2022
Quiet relaxing and very well managed. Beautiful spot.
- Joel P. Schroeder - 8/07/2022
a lovely getaway and unwind
- Mcarthur Myra - 8/03/2022
It's fantastic!! I will definitely be back.
- Mackenzie Hopkins - 8/01/2022
The private soak baths are amazing. It was good and the rain made it better.
- Alberto Renteria - 7/31/2022
Me encanta ir a Riverbend Host Springs! El mejor plan para mis días de descanso 🥰😍
- Beatriz Camp - 7/26/2022

Riverbend Hot Springs

4.5

Stars - Based on

182

User Reviews

This place is amazing! I recently took a friend for their first time for a private riverfront soak. She was...
read more
- Georgia C. - 8/10/2022

I cannot tell you how cool this place was. They really have something special here. The ambiance is perfect...
read more
- jessie a. - 7/04/2022

It's been so long since I've felt positive energy and peace that can come from a quiet place along a...
read more
- Bob S. - 6/09/2022

A sublime confluence of the wonders of nature and ingenuity of man. The Riverbend facilities are designed with fastidious attention...
read more
- M R. - 4/06/2022

It was a wonderful experience, the ambience, facility and staff were top of the line. I will definitely recommend and...
read more
- Teresa F. - 3/02/2022

There is a million great things I can say about this place. From the atmosphere to the seclusion, this place...
read more
- Jennifer P. - 12/26/2020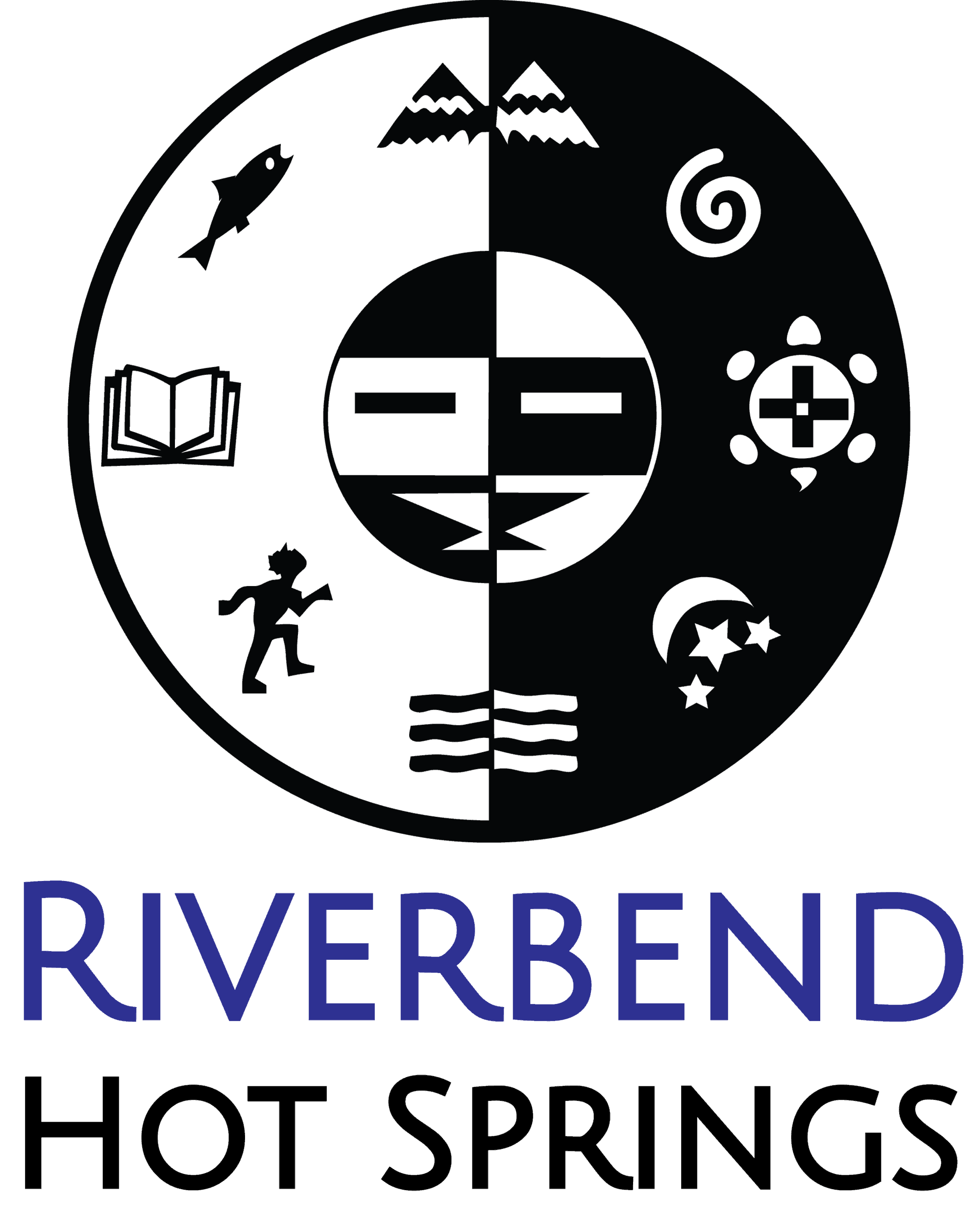 Riverbend Hot Springs
4

Stars - Based on

2

User Reviews

Jim Augeri
Best of New Mexico @ Riverbend...
The wife and I have been here many times and have loved each and every visit. We generally book our...
read more
- 6/11/2021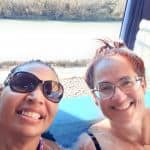 Cynnthia Wray
Mrs
My best friend and I went for a short girls day away from our husbands and children. It was tranquil...
read more
- 1/17/2020