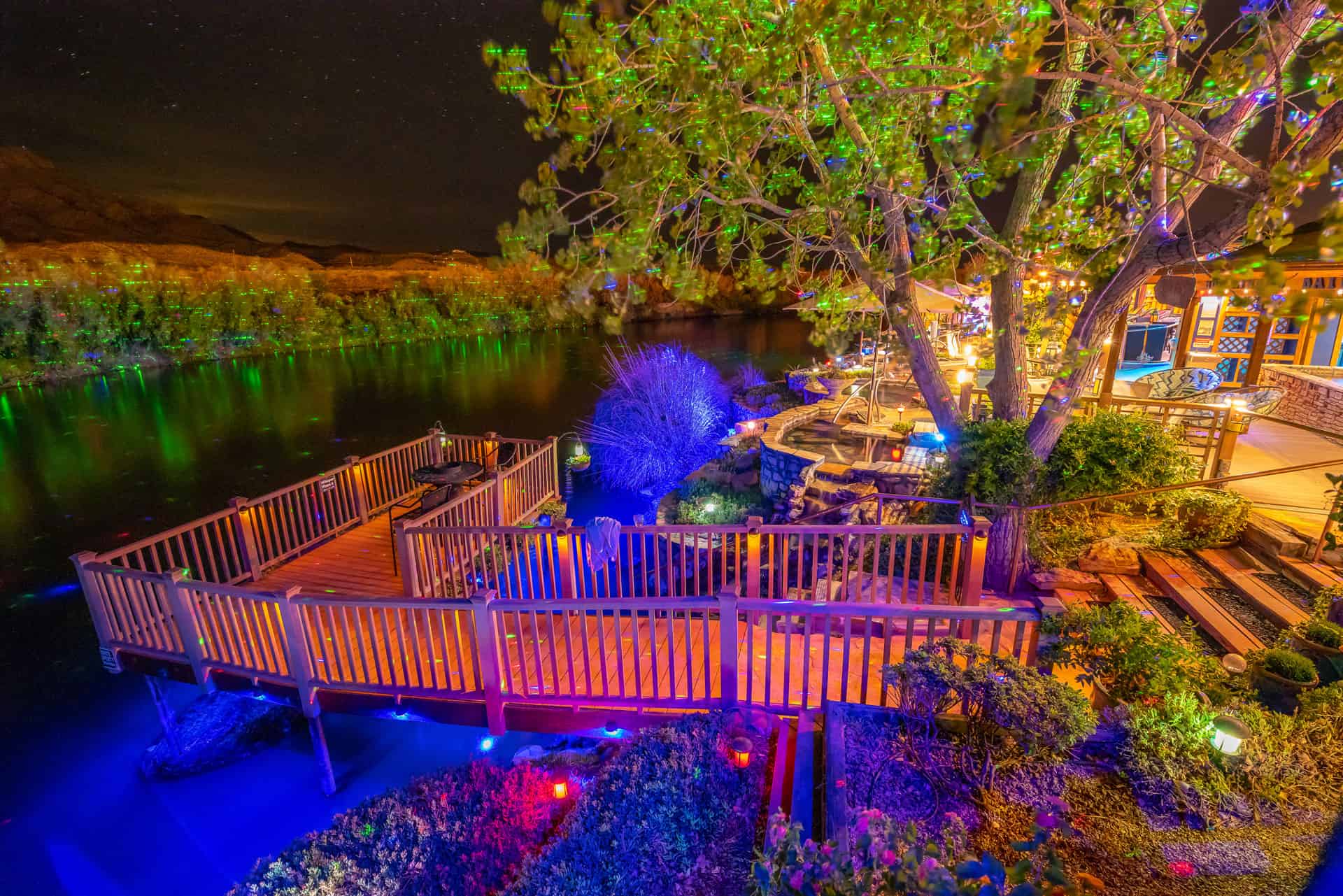 The Tour De Riverbend Soak Special
Add a Property Pass on to your Private Soak (right before or right after) and save $4/person.
Riverbend has a great variety of soaking options and the Tour De Riverbend gives you a taste of them all. Our Private Pools are famous for their stellar river view but also for their peaceful privacy. The Property Pass gets you one hour access to our common parts of our property, including: 8 Common Pools (95-108 degrees), our wet/dry Barrel Sauna, and our Zen Patio with hammocks, papasans, and chaise loungers. In the Summer, the patio also has evaporative coolers and you can access the Rio Grande (At your own risk. Showering required after) for a cold, invigorating river dip. Come try it all and save money with this special.
4 person max party size
Private Soak reservations recommended
Non refundable payment required at time of booking Private Soak.
No reservations taken for Property Pass. Add it (and this special) upon check in for your Private Soak
Special may change or end anytime without notice
Can not be combined with any other specials or discounts