Riverbend Hot Springs is your destination for the ultimate in relaxation.  Whether you are looking for a short soak or a weekend to melt every stress away, Riverbend has something for you.  Every detail of this oasis in the desert is designed to provide you a quiet escape to heal, rejuvenate, and recharge your mind, soul, and body.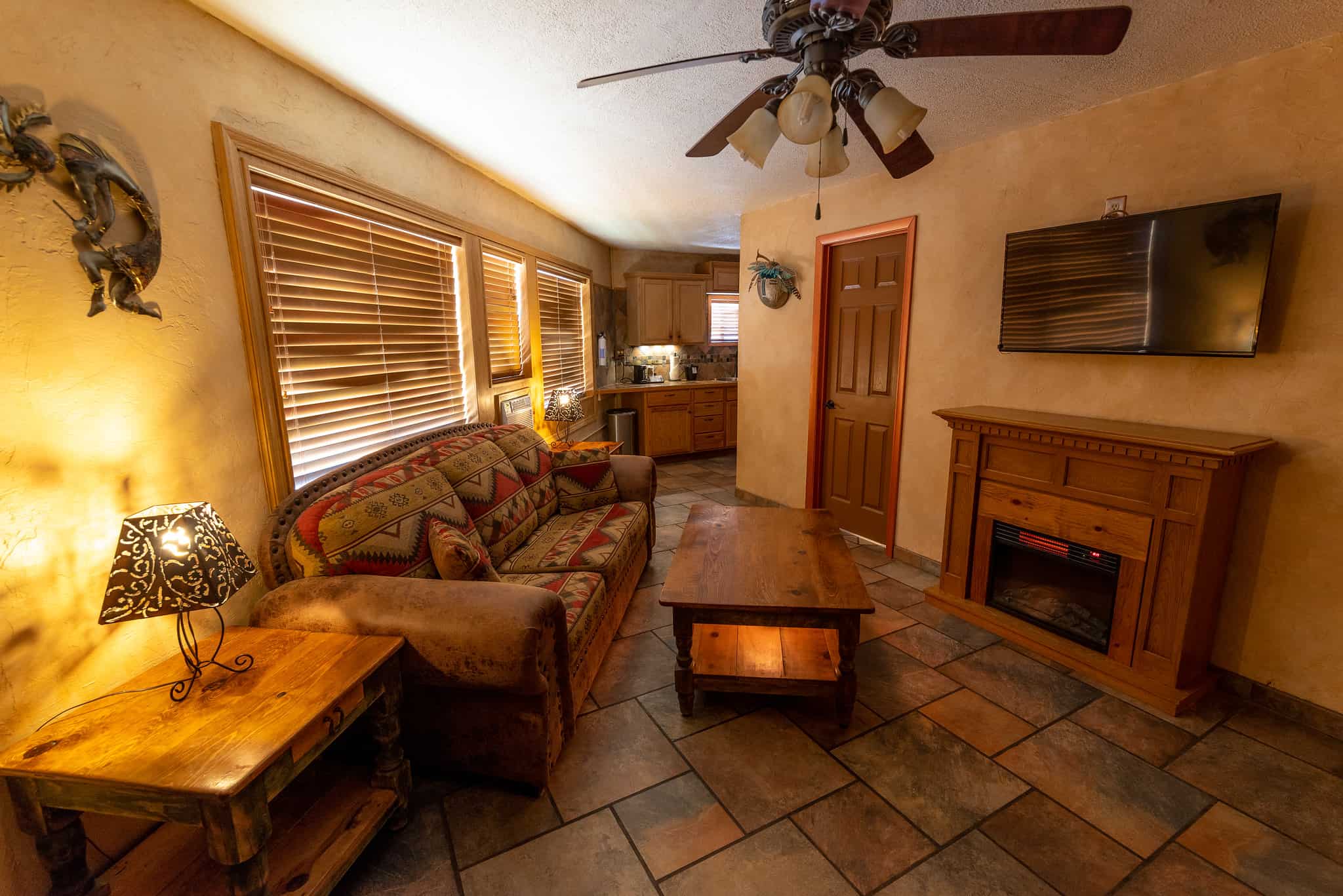 Riverbend Hot Springs is geared towards couples who are looking for a quiet and relaxing retreat away from the ordinary. We have several unique room choices for various tastes and budgets.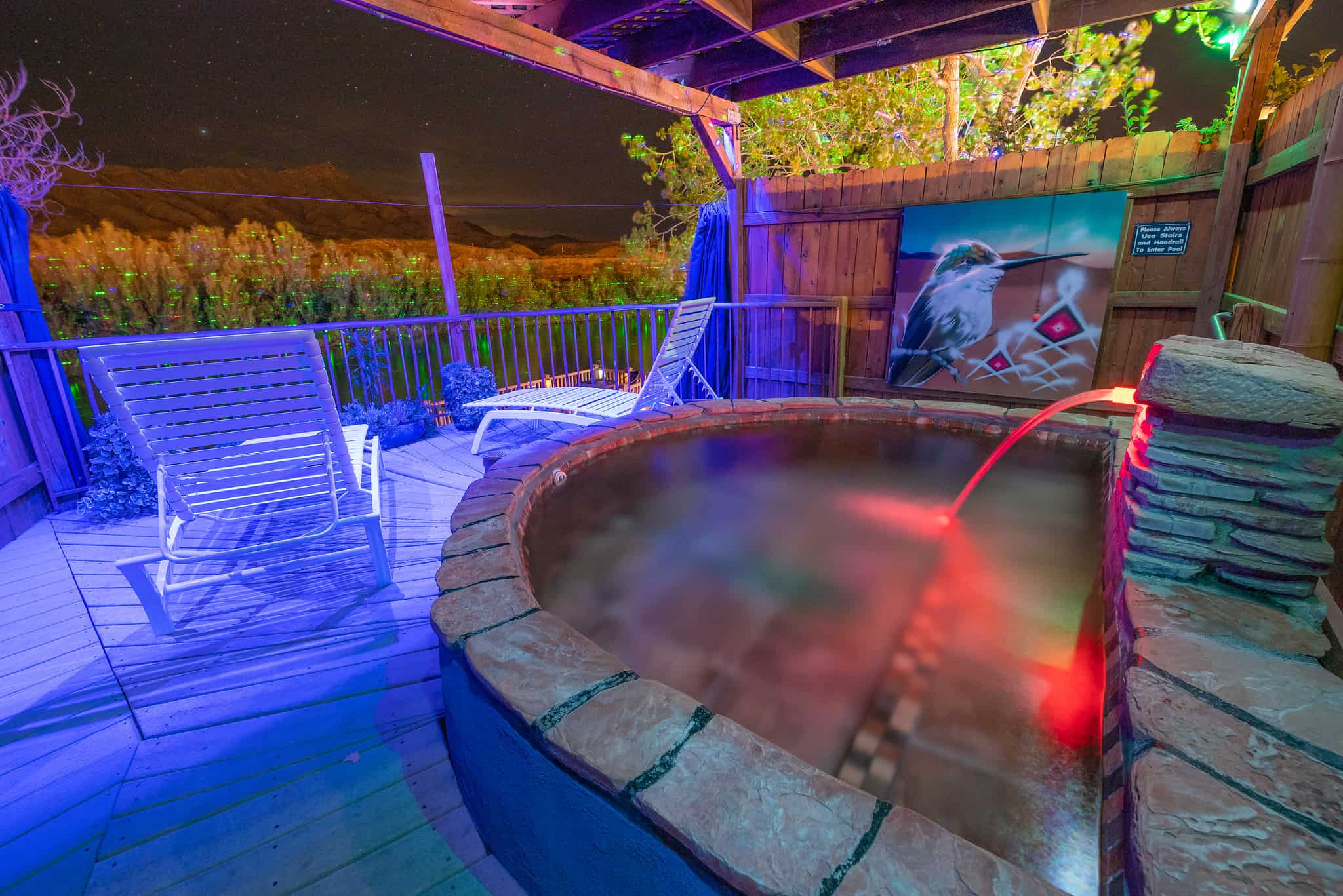 Riverbend Hot Springs is the only of its kind to offer open-air hot springs on the bank of the mighty Rio Grande. Our natural waters are packed with some of the richest minerals in the country.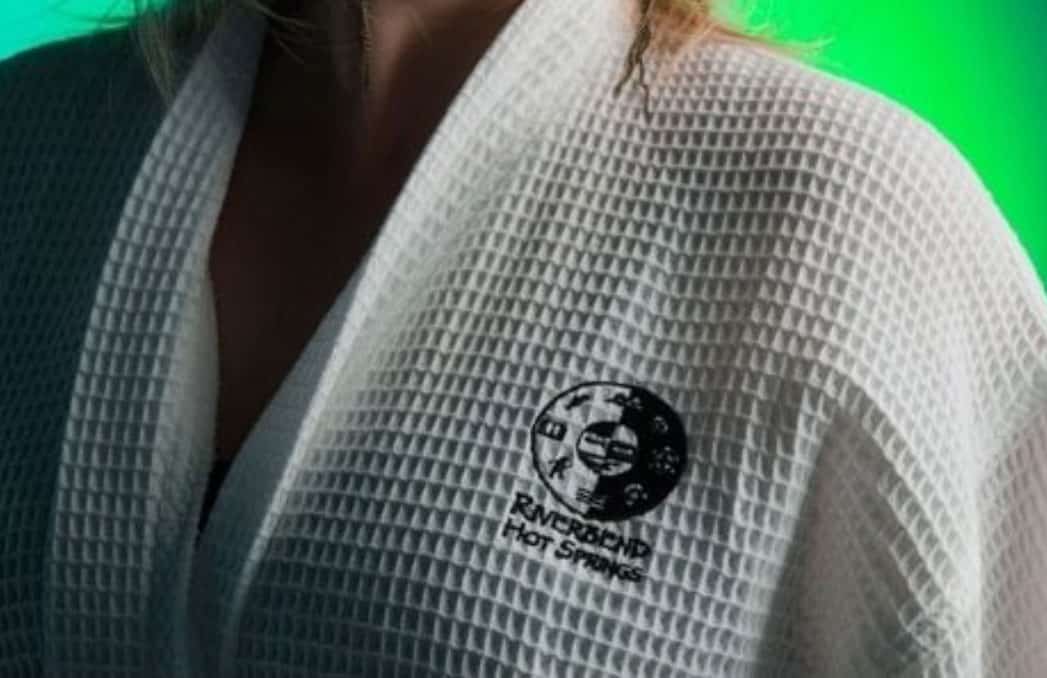 Come check out our gift shop. We have online Gift Certificates and exclusive Riverbend Robes. You can also see all of our special deals and discounts!
Just Around The Riverbend
Important Info and Policies
We have developed some rules and policies here at the Riverbend to help maximize relaxation for our guests. Here are a few of them…
Pool Areas are Quiet or Whisper Zones
No Children Under 12 Years Old
No Alcohol, Glass/Breakables, or Food near Pools
Guests must Shower before Soaking
No Smoking
Pet Access is very limited
Discover Riverbend Hot springs
I am new to Truth or Consequences so I have not had much opportunity to explore . I m so... read moreI am new to Truth or Consequences so I have not had much opportunity to explore . I m so thankful that my boyfriend brought me here for a mini date !!!! Such a wonderful and relaxing experience 🥰 read less - April Cardwell - 5/24/2022

Current Specials and Packages
OUR AMAZINGLY RICH MINERAL WATER, IN YOUR HOME OR TO-GO! Do you love our odor free, yet mineral rich hot springs water but wish you could soak in it whenever you want? Now you can do just that!
Book a Property Pass and a Private Soak (one right after the other) and save $10 off your total. Valid 7/1/21-TBD.
This Extended Property Pass allows guests to arrive and access the property and Common Pools as early as 12pm the day of their Check In, or as late as 2pm the day of their Check Out.
Riverbend is open every day of the year, including all major holidays from 8AM-11PM. We do partially close our pools on Thursdays from 10AM-3PM for cleaning